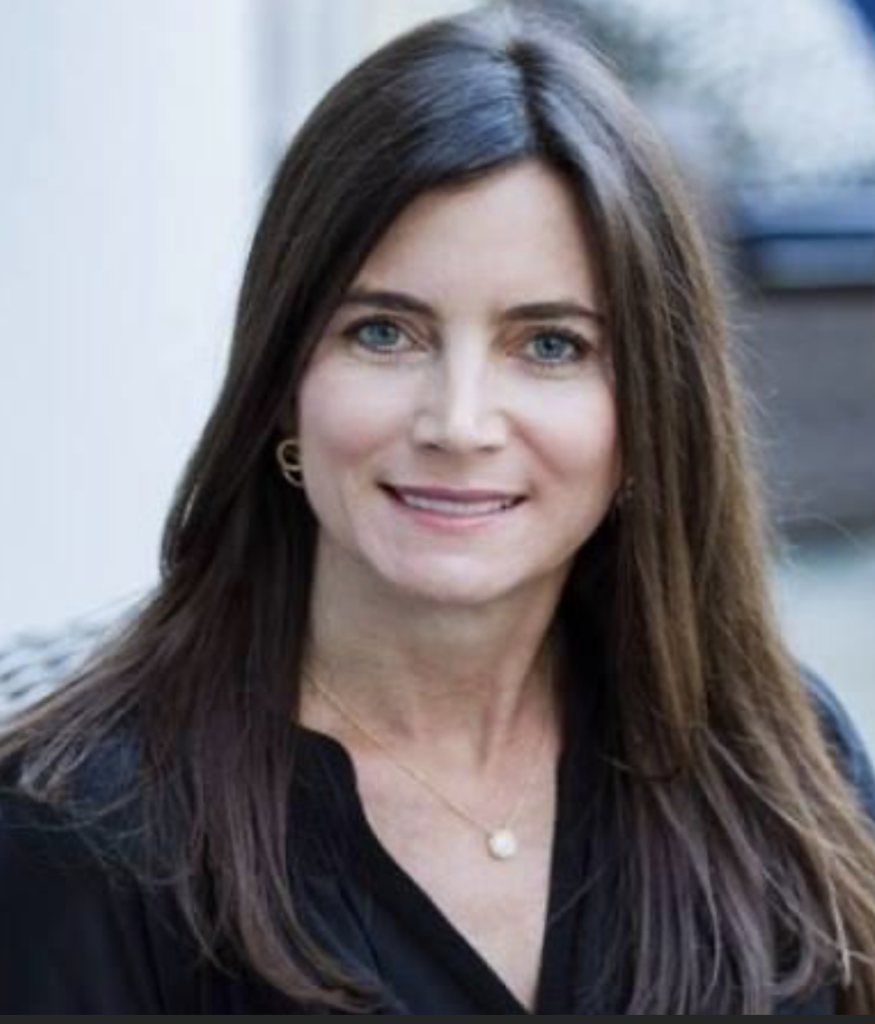 L'Shana Tovah,
The Temple Board, the Temple Ritual Committee and I are all very excited about the visit of our guest, Cantor Shira Ginsburg, during our upcoming High Holy Days.
Our very own Dr. Mark Packer has been instrumental in planning the upcoming High Holiday services with Cantor Shira Ginsburg. Please be sure to read the information headlined at the beginning of our Temple Topics this month. There you will find information about our guest Cantor and the schedule for the upcoming High Holy Day services.
Please be sure to RSVP for the Break- the-Fast as soon as possible.
I wish everyone a happy, healthy and sweet new year and I am looking forward to seeing each of you during the High Holy Days.
Tina Lyon
Temple B'nai Israel President