RJ Blog
After four years of bringing you a new episode nearly every week, this podcast is taking a little break. Listen to this episode to learn more about our hiatus and where to find us in the meantime.
Most of us today aren't tasked with wandering through the desert, like the ancient Israelites were... but we still find plenty to kvetch about! What if, instead of focusing on small annoyances, we turned to community-building and togetherness? This episode first aired in May 2018.
URJ Youth
Why So Many Plagues?
D'Var Torah By: Rabbi Mary Zamore
jstern
December 29, 2020
In the past few months, we have experienced many extraordinary catastrophes. From raging fires up the Pacific Coast that have blocked out sunlight to waves of hurricanes that have flooded the Southeast – all of this in addition to the
Where Is Humanity?
D'Var Torah By: Rabbi Mary Zamore
jstern
December 29, 2020
This week's Torah portion, Sh'mot, begins the well-known narrative of Israelite enslavement and redemption from Egyptian bondage. On face value, it tells us of God's saving power at our greatest moment of need. However, within the twists and turns
RJ Blog Social Justice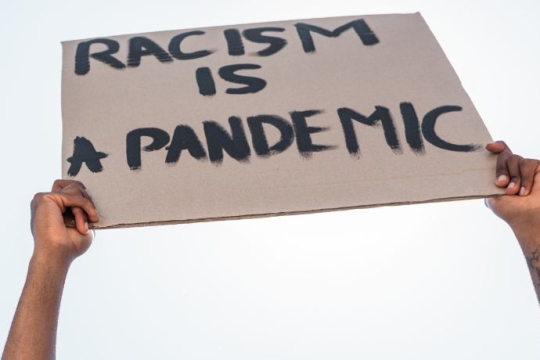 Owning Our Racial Equity Work Ahead: Three Things We Must Do kbkaput January 14, 2021
Image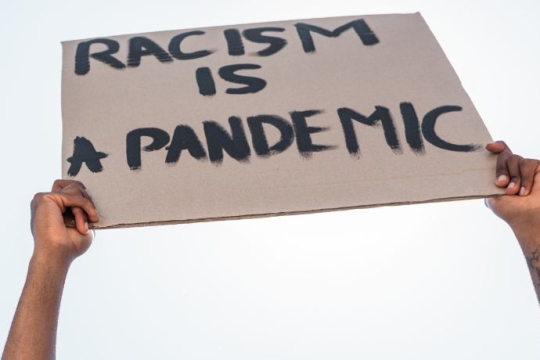 In the video "Owning Our Racial Equity Work Ahead," Yolanda Savage-Narva, the Union for Reform Judaism's director of Racial, Equity, Diversity, and Inclusion (REDI), calls on each of us in the Jewish community to do three things.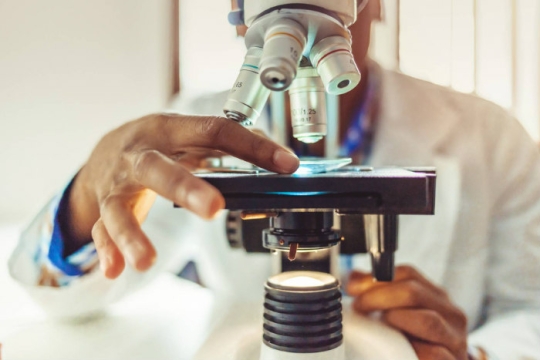 Why Judaism Puts Faith in the Counsel of Scientists kbkaput January 14, 2021
Image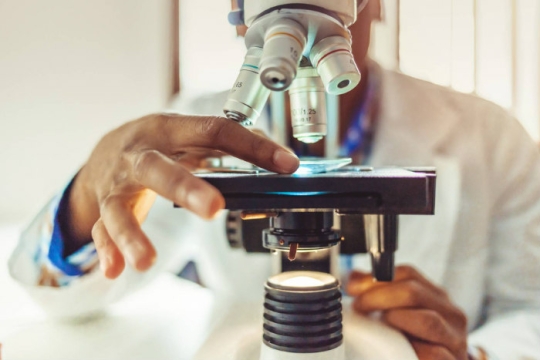 Jewish tradition comes down decidedly on the side of science. One of the primary values in Jewish legal thought: Pikuach nefesh, saving a life, overrides almost every other religious mitzvah.
RJ Blog Jewish Life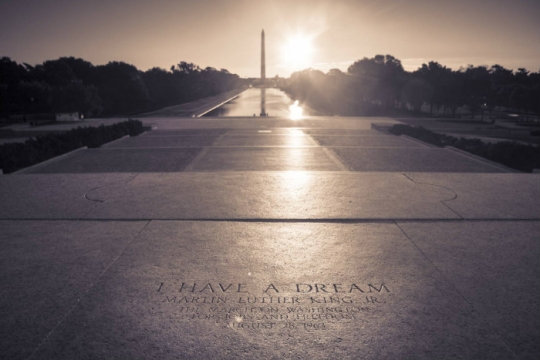 This MLK Day, We Celebrate, Reflect Upon, and Act to Advance Martin Luther King, Jr.'s Legacy kbkaput January 11, 2021
Image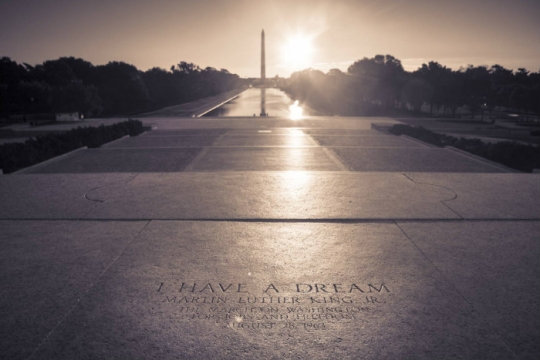 This MLK Day, we can honor the legacy of Dr. King and fight back against white supremacy and systemic racism by urging Congress to pass the John Lewis Voting Rights Advancement Act.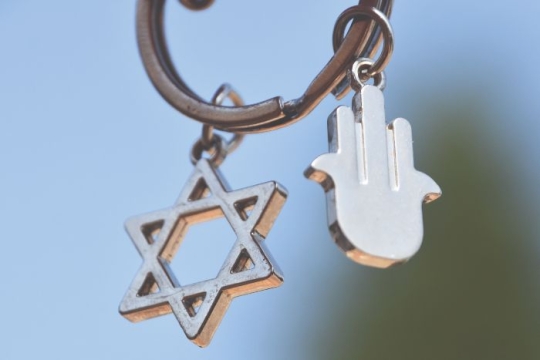 The Three H's of Jewish Life: Head, Heart, and Hand kbkaput January 11, 2021
Image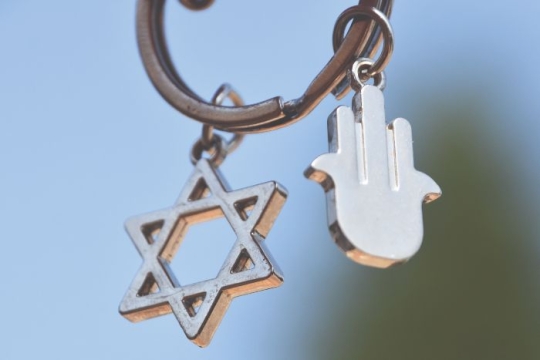 I envisioned an investigator examining our homes and our lifestyles to determine whether enough about us would convince a jury that we were indeed Jews. What would they look for? Would they deem us Jewish?
RJ Blog Practice
10 Jewish Quotes for the Lessons We Learned in 2020 kbkaput December 30, 2020
Image
In 2020, we learned the extent to which the fate of every single one of us is in each other's hands. We are woven together inextricably. We need each other. We depend on each other. We must be here for each other.
How to Write Your Jewish Memoir jstern November 19, 2020
Perhaps you have a Jewish story that you'd like to tell and share with your family or temple community? If so, here are a few suggestions to help you find a way to get your story on paper.
RJ Blog Learning
How a Jewish Preschool Teacher Became a Professional Challah Baker kbkaput January 4, 2021
Image
Meghann Hennen, a Jewish preschool teacher based in Cleveland, OH, discovered challah's incredible impact on her life firsthand when she decided to start her own challah business on Instagram... in the midst of the pandemic.
I Fell Off a Mountain – and Lived to Thank the Man Who Rescued Me kbkaput January 4, 2021
Image
During this pandemic, I was determined that my hero receive his medal in person – and I could think of no better location for his medal presentation than the top of the mountain where he rescued me,
RJ Blog Jewish Holidays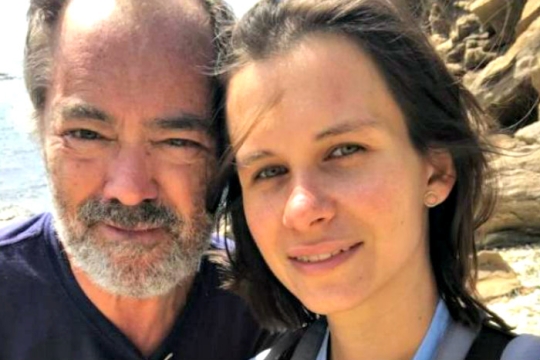 There's No Place Like Home: How Israel's Legal Aid Center for Olim is Making an Impact kbkaput January 11, 2021
Image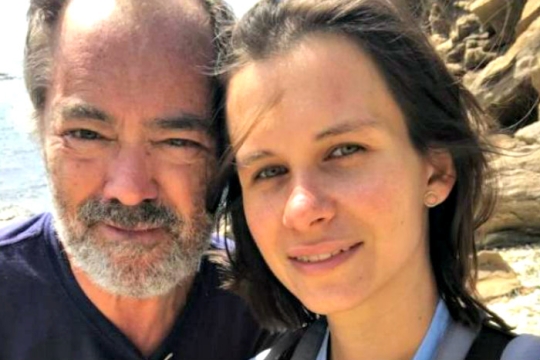 An Israeli man and his wife, stuck abroad in the pandemic, noticed their daughter was showing signs of a neurological disorder, so they decided to return home as soon as possible. But coming home wasn't so easy.
Reflecting on 2020 in Israel and Looking to the Future kbkaput January 5, 2021
Image
This past year was filled with worries about health – our physical health, and the health of democracy. But we at the Israel Religious Action Center are steady on our feet, and keeping our instruments in tune.
Plugin is not configured
RJ Blog Israel
Plugin is not configured
Torah commentaries
Plugin is not configured
URJ Press Releases
Plugin is not configured
Torah
Plugin is not configured
Sukkot
Plugin is not configured
Simchat
Plugin is not configured
Hannukkah
Plugin is not configured
Shabbat
Plugin is not configured
Parenting